We have production plants of approximately 13,500 square meters with modern machines operated by experienced employees.
KMW-INVEST employs approx. 100 qualified people.
Therefore, we can offer broadly understood cooperation.
On the premises of the plant there is a carpentry shop, a locksmith shop, a powder paint shop and even an upholstery shop.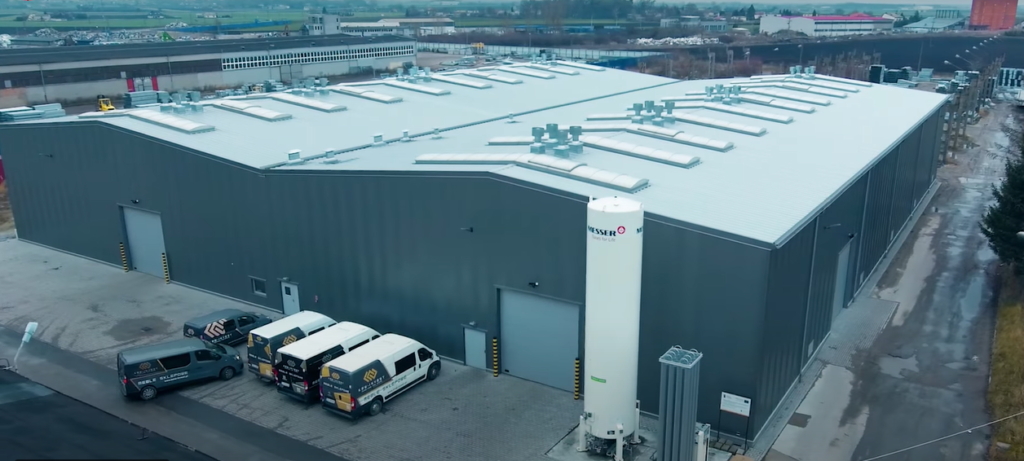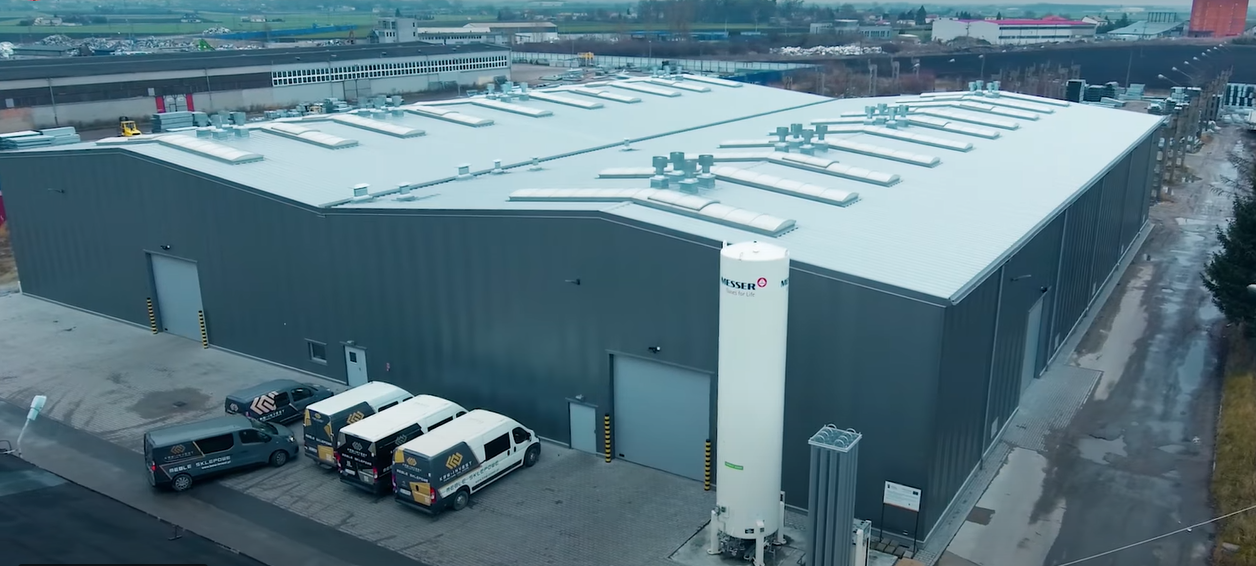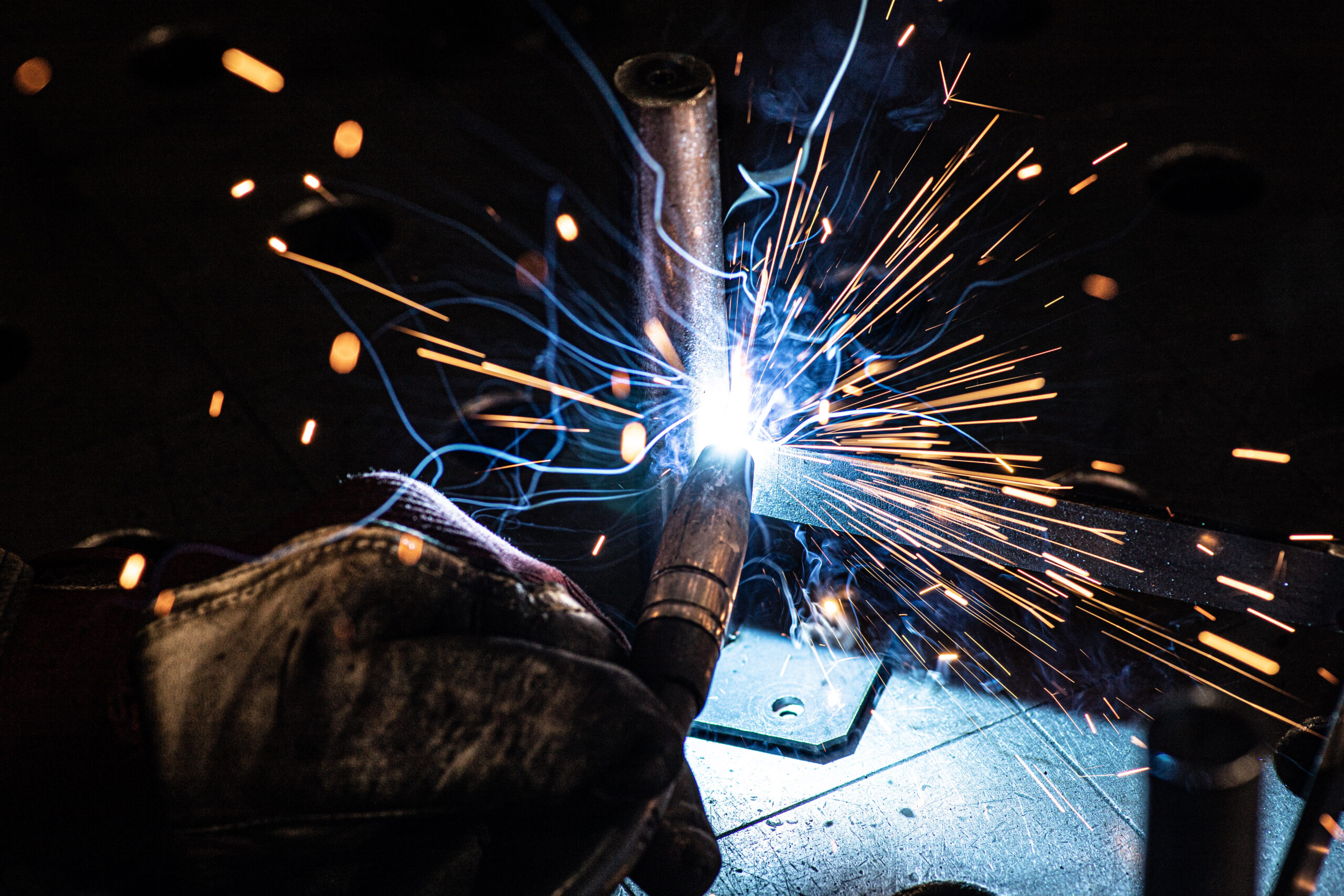 Wood

Plywood

Plexiglas

s

Steel

Glass

Mirrors

Particle boards, HPL, MDF
Upholstery

Inox

Stainless

Veneer

Black

Aluminum

Brass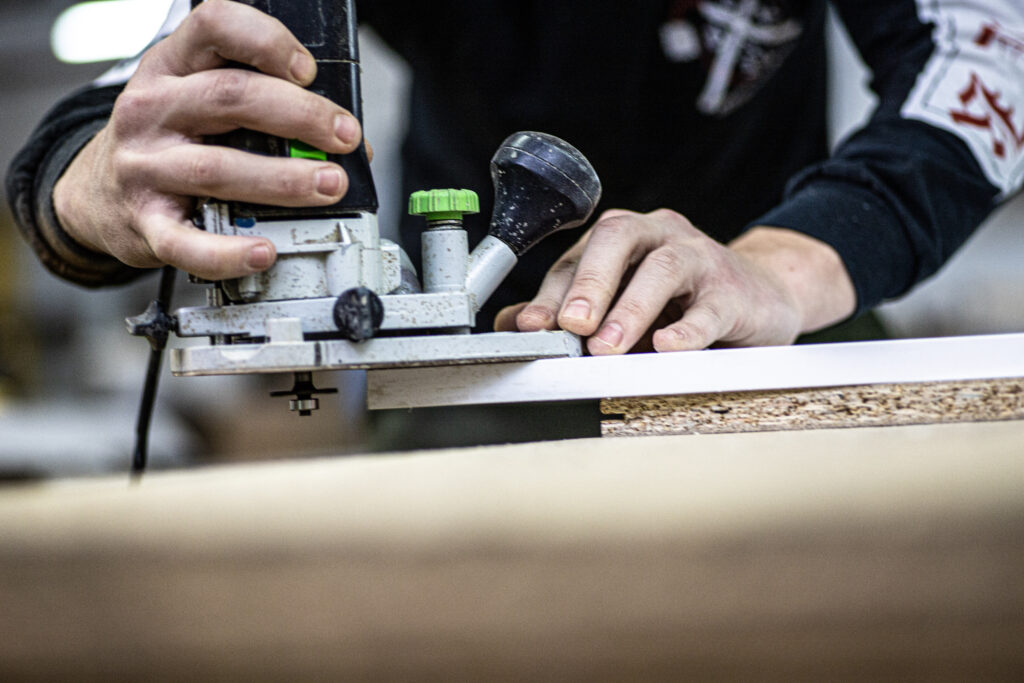 WHAT SERVICES CAN WE PROVIDE?
STEEL PROCESSING
steel cutting

cutting out

MIG / MAG and TIG welding

grinding

welding wire and sheets

machining

engraving
WOOD PROCESSING
cutting and thicknessing

grinding

painting and varnishing

brushing

veneering

machining

folding and assembly
PAINTING
powder painting

wet painting